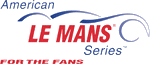 Road Atlanta 2003
Petit Le Mans
18/10/2003
18/10/2003
Biela Werner & Dyson Take Titles
Biela, Werner, Dyson Earn ALMS Championships In Petit Le Mans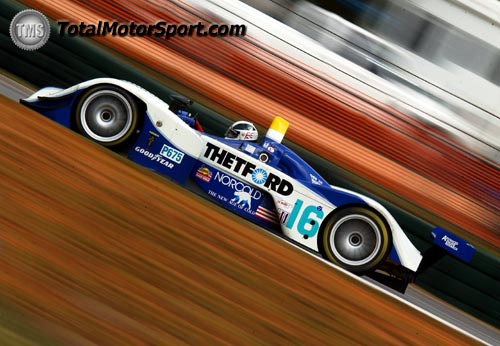 Frank Biela and Marco Werner won the American Le Mans Series LMP 900 class driving championship and Chris Dyson won the LMP 675 title as all did what they had to do in Saturday's Petit Le Mans at Road Atlanta.

Biela and Werner, co-drivers of the Infineon Team Joest Audi R8, entered the race with a large enough advantage in the driver point standings that they only had to finish sixth in class and complete 276 laps (70 percent of the 1,000-mile race distance). Despite numerous problems during the race, including a crash when Biela was forced off the track by a lapped car, the car completed its 276th lap at 6:40 p.m. and the two German drivers were champions.

Dyson also needed to complete 276 laps and did so at 8:02 p.m., just about an hour from the end of the race. His car had also been repaired after a crash when co-driver Chad Block lost control in turn two earlier in the day.

Ron Fellows and Johnny O'Connell had already won the GTS class driving title, the second consecutive for Fellows, and Lucas Luhr and Sascha Maassen had already clinched their second consecutive GT title.

Copyright ©2000-©2016 TotalMotorSport